Williams-Greco, P.A. is an outstanding law firm located in Southern Maine.
We are conveniently located in the former Congregational Church parsonage building located at 17 Crescent Street, just steps away from the Biddeford District Court.

If you have a legal matter that needs to be addressed, please don't hesitate to contact us. We're always willing to answer your questions, and we promise to serve you and your interests to the best of our abilities.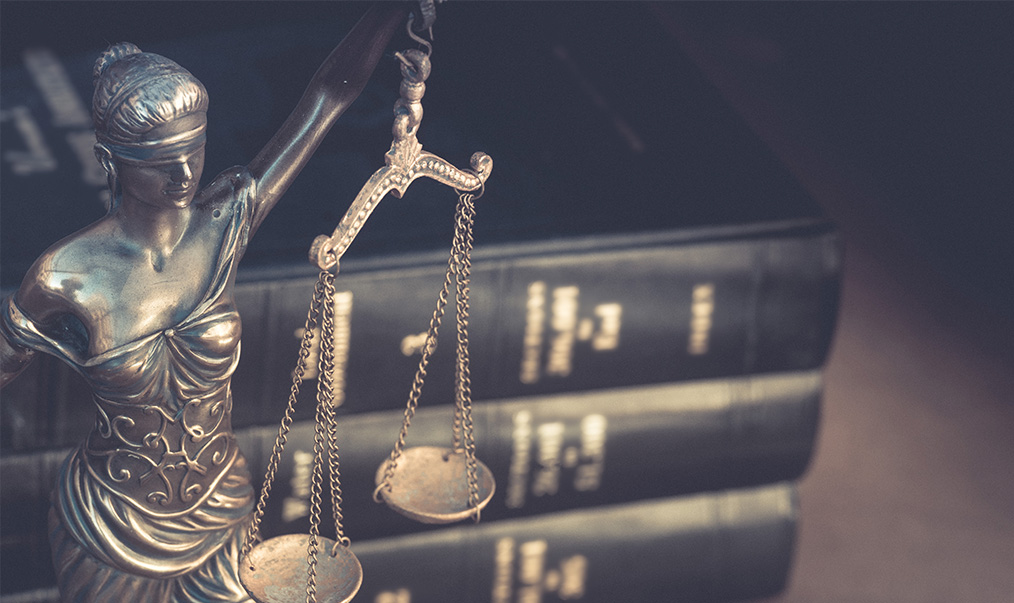 Latest News: Now Hiring Legal Assistant
We are currently looking to hire a full-time legal assistant. To apply, please fill out the form at the following link: https://www.williams-greco.com/jobopenings.html
Please attach your most current resume. Attach a cover letter if available.